We Will Match You To Your Dream Home
REAI is the AI agent for you and your real estate agent
Personalized match score on each house
Heatmap for future trends projection.
Quick Match to dream house
Smart guidance on offer, closing
personal analysis &projection
REFAX thorough property report
How it Works
Move In Your New House
We will help you analyze your needs, project potential trends of yours, and match you to properties based on current most appropriate.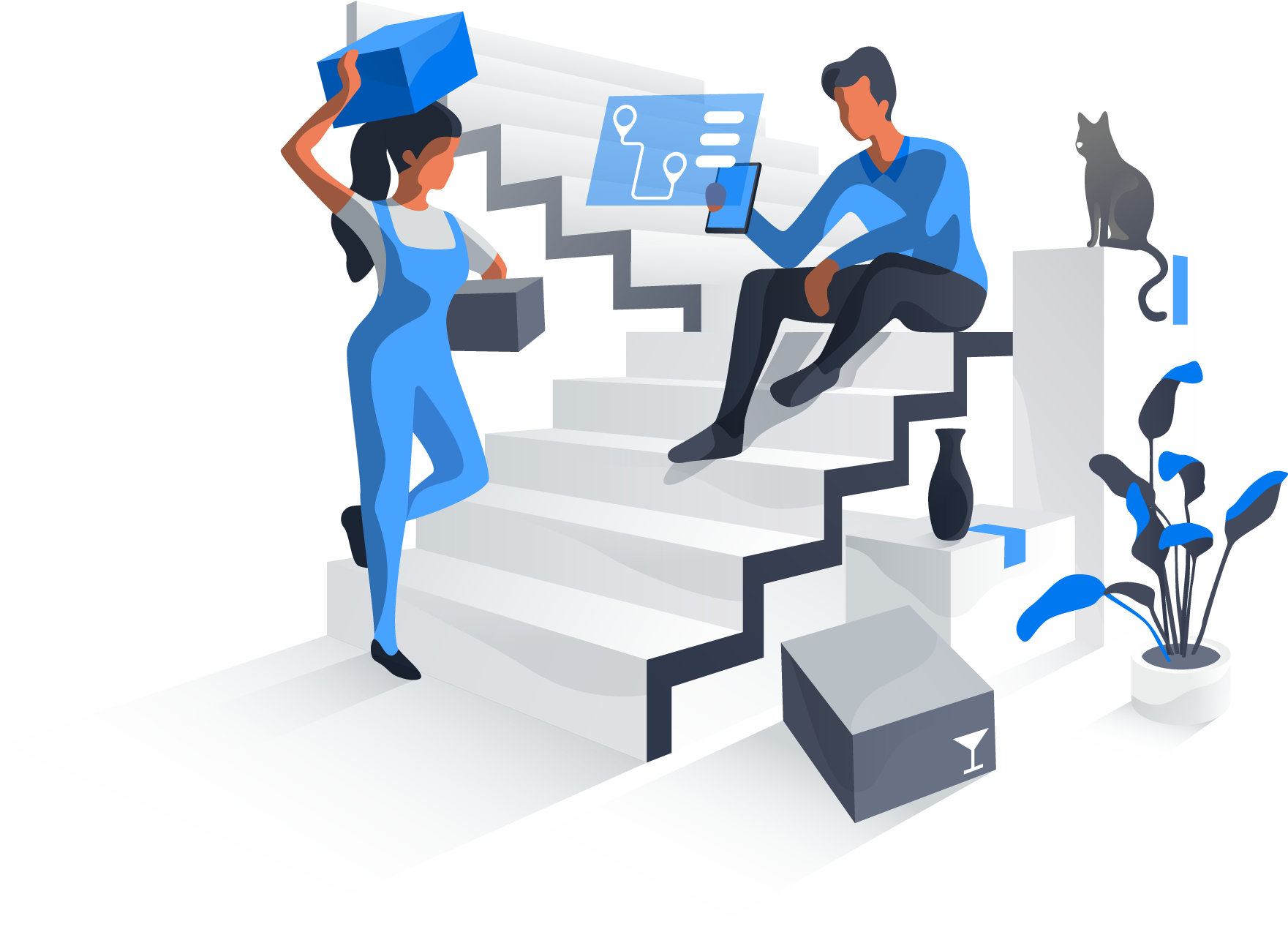 WANT TO FIND FULL BACKGROUND INFORMATION ABOUT YOUR PROPERTY?
and future trends with PRICE/CRIME/NEIGHBORHOOD projections? look no further, click here to get the thorough refax report!
We curate advanced property data reports to help you make your decision!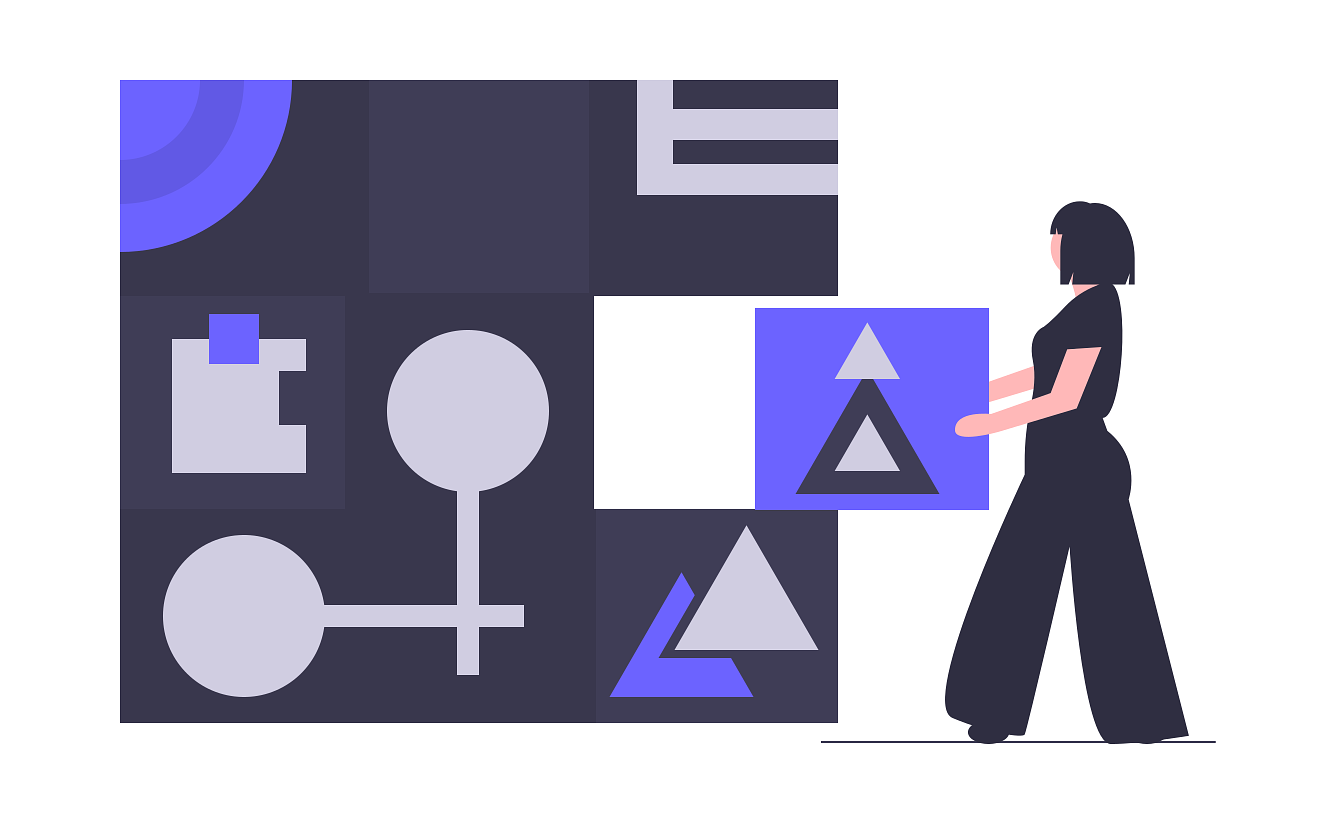 | REAI vs | Other Real estate websites |
| --- | --- |
| We match you to best matching house | You have to manually search for properties |
| Heatmap w/ future trends on price, crime, etc. | Provide limited trend info. |
| Easy Personalized interaction | Limited personalization |
| REFAX thorough property info &report | Limited personalizationREFAX thorough property info &report |
| Listing info & limited background info with Smart guidance onto tour, offer, closing | Limited tools on transaction to help you & your agent through the process |
With our platform, it's easy to go on home buying journey!
REAI streamlines sales pipeline for agents, reduce workload and boost sales